4 Best VPS Hosting Providers – Virtual Private Servers [2023]
If you're running a growing blog or small business, you've likely realized that you need to upgrade your hosting to something more robust. The next logical step is moving to a Virtual Private Server, typically referred to as VPS.
Virtual Private Servers are a step above standard web hosting. Think of these servers like a townhome. This means that your website has more dedicated resources but still shares some resources with others. VPS hosting plans are usually much faster than shared hosting plans. VPS hosting is recommended if you're an established business.
The Best VPS Hosting for Most People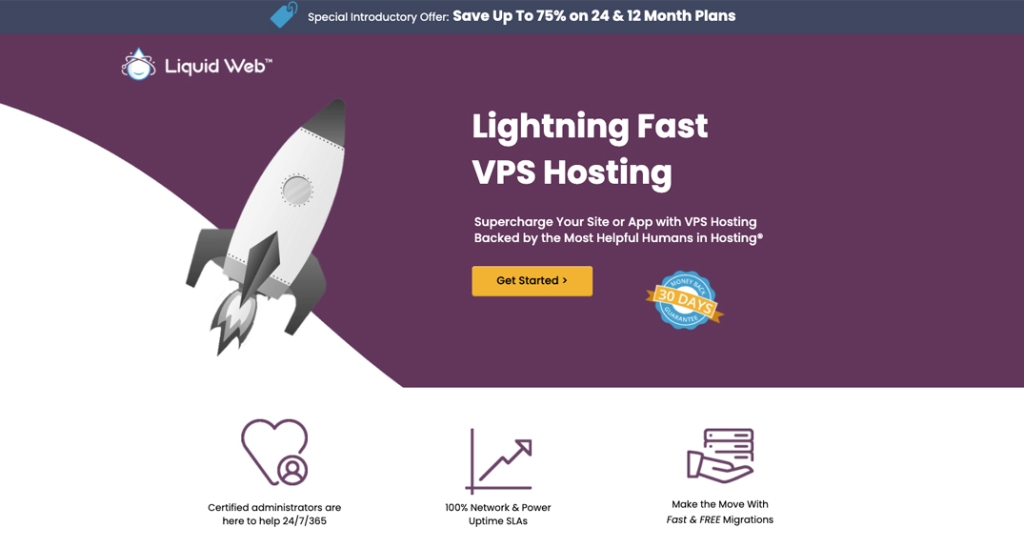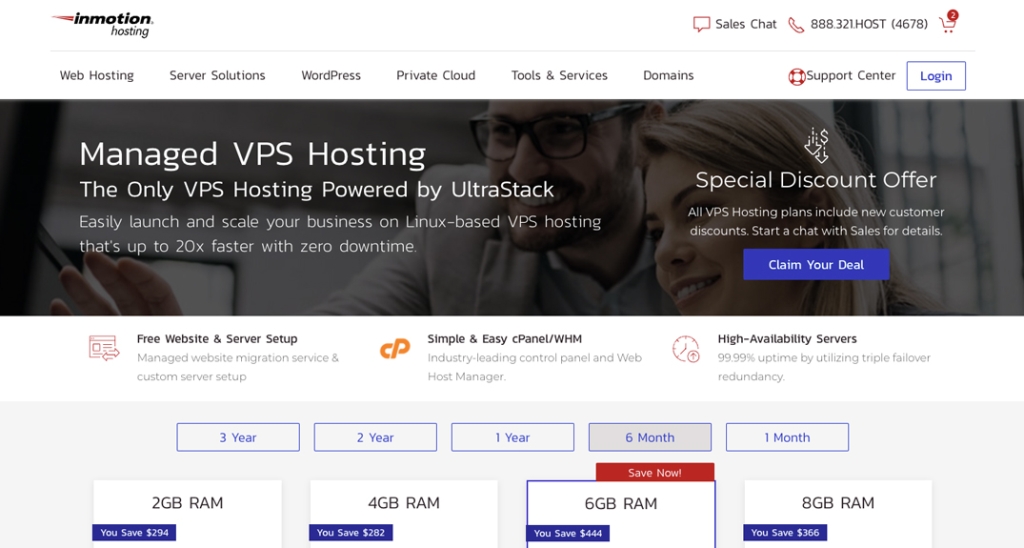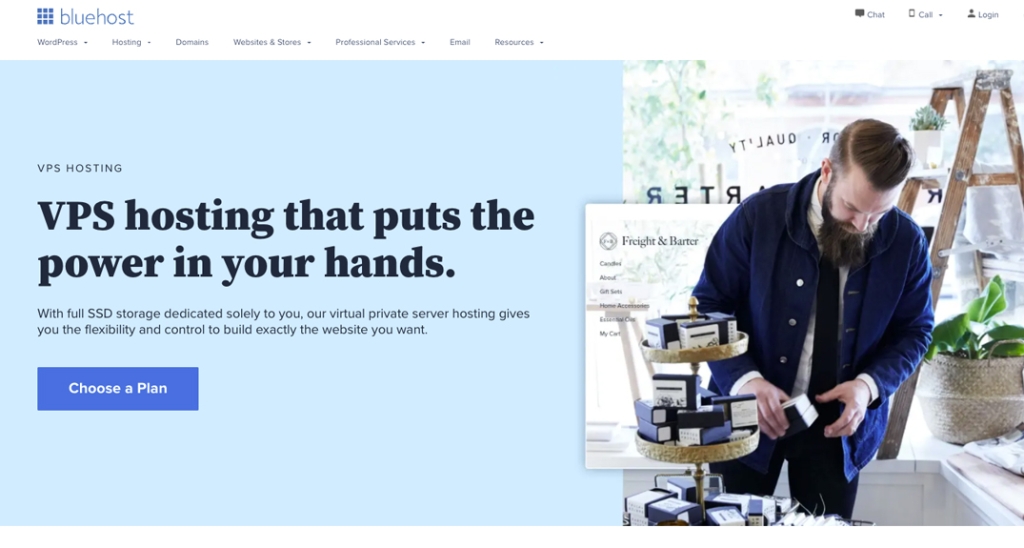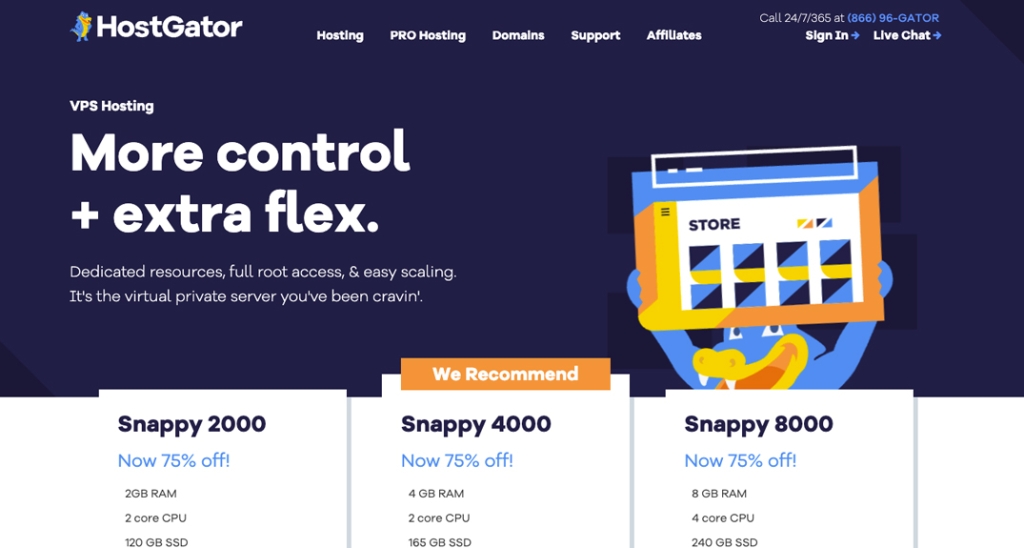 Summary
A Virtual Private Server (VPS) is a step up from shared hosting. It is a server that's partitioned into multiple virtual servers, each of which works like its own stand-alone server. This means you get more bandwidth and disk space over shared hosting, and also dedicated resources like RAM, so it's great for growing websites. If you're looking for ways to improve your business, upgrading to a VPS is definitely something to consider.