Visual Oak provides actionable insights for businesses looking to make technology work for them. Through in-depth reviews, Visual Oak guides your business through the software buying process with honest product recommendations. We are independently owned and the opinions expressed are our own.
Our Team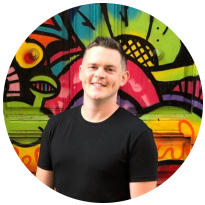 Cody Murphy is the Founder of Visual Oak. He is an Internet entrepreneur who has been growing companies of all sizes over the past 10 years, most recently working on the M&A team at a large technology firm. Now, he's sharing his business acumen and marketing insights with the world at Visual Oak, a resource that helps businesses learn how to make technology work for them.
Follow @murphycodyj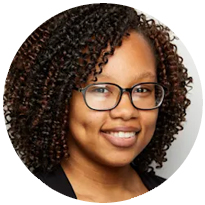 Tay is our Community Manager and helps get the word out about Visual Oak and our mission. She went to school for Accounting and Information Technology which means she understands the business side of tech!
Our Mission
We are reader-supported, which means that we usually earn a commission when you click a third-party link on our website. We donate a percentage of this compensation to support business and technology education.
Specifically, we give back to:

BestPrep prepares students with business, career, and financial literacy skills through hands-on experiences that inspire success in work and life.

CodeVA is a non-profit that partners with schools, parents, and communities to bring equitable computer science education to students in Virginia.
Contact Us
If you have a question about the content on our website, are interested in working with us, or would like to discuss something else, send us an email!
If you are interested in writing for us, click here to submit a proposal.